A family character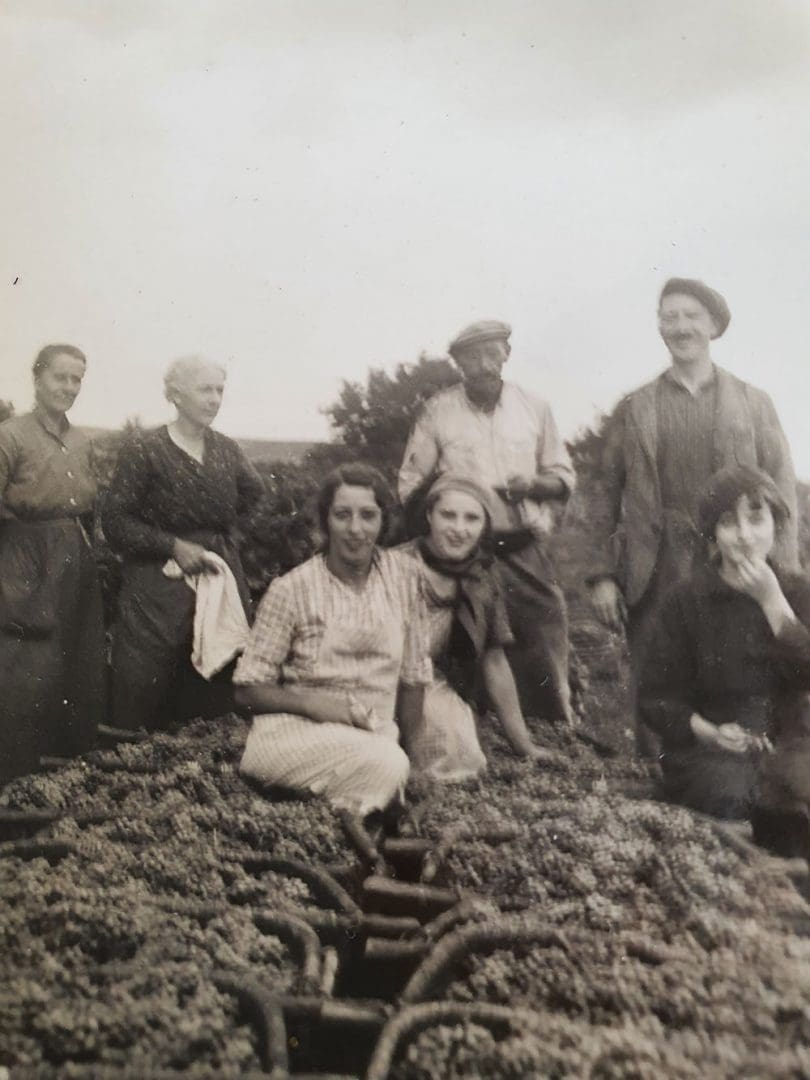 1910
Burgundy was struggling to recover from the phylloxera crisis which had hit a few years earlier. But for Louis and Lucie Collotte, there was no question of giving up: in the 1910s, they rolled up their sleeves to revive the family estate.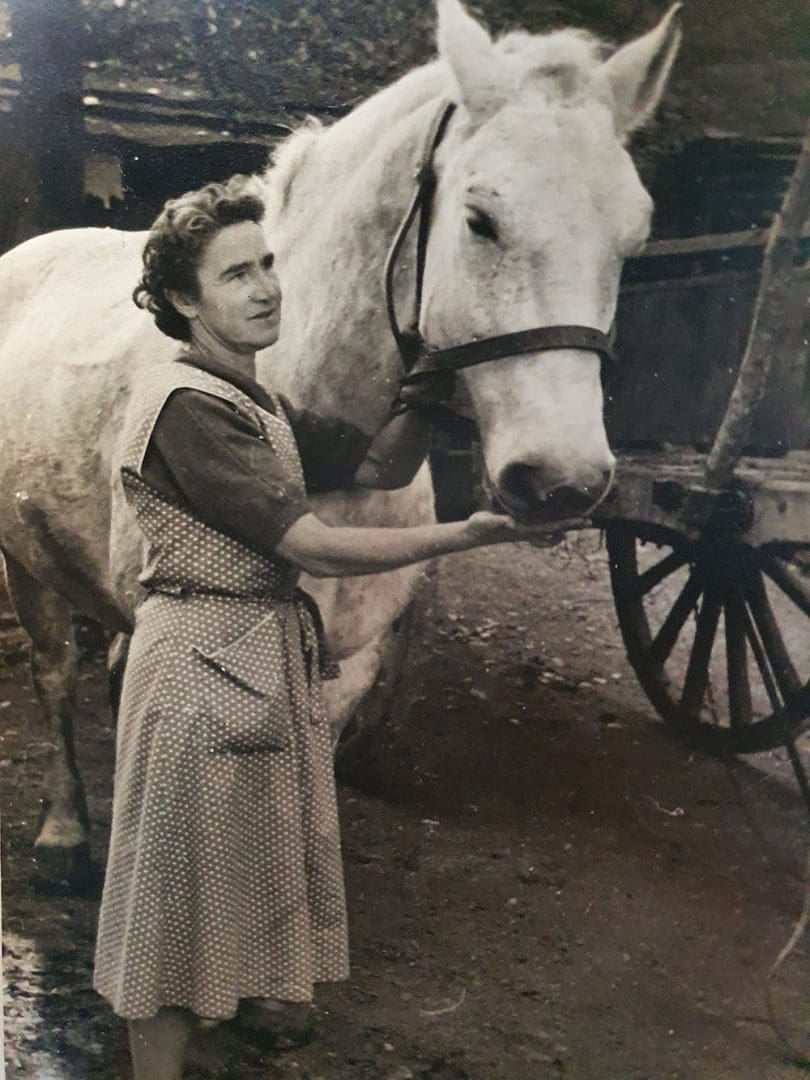 1930
Jean, the son of Louis and Lucie, married Thérèse Miallot, the daughter of "Pataras" winegrowers (as the inhabitants of Marsannay are called). A professional cyclist, Jean died tragically in a bicycle accident at the age of 25.
1950
After the death of Jean, her husband, Thérèse, also from a family of winegrowers in Marsannay, was able to rely on the help and experience of Louis Collotte: he helped her to look after the vines on a daily basis. Together, they took charge of the destiny of the Miallot and Collotte estates, which were soon to be united. In the 1950s, Jean-Jacques Collotte, the son of Thérèse and Jean, joined Thérèse and Louis in the vineyards.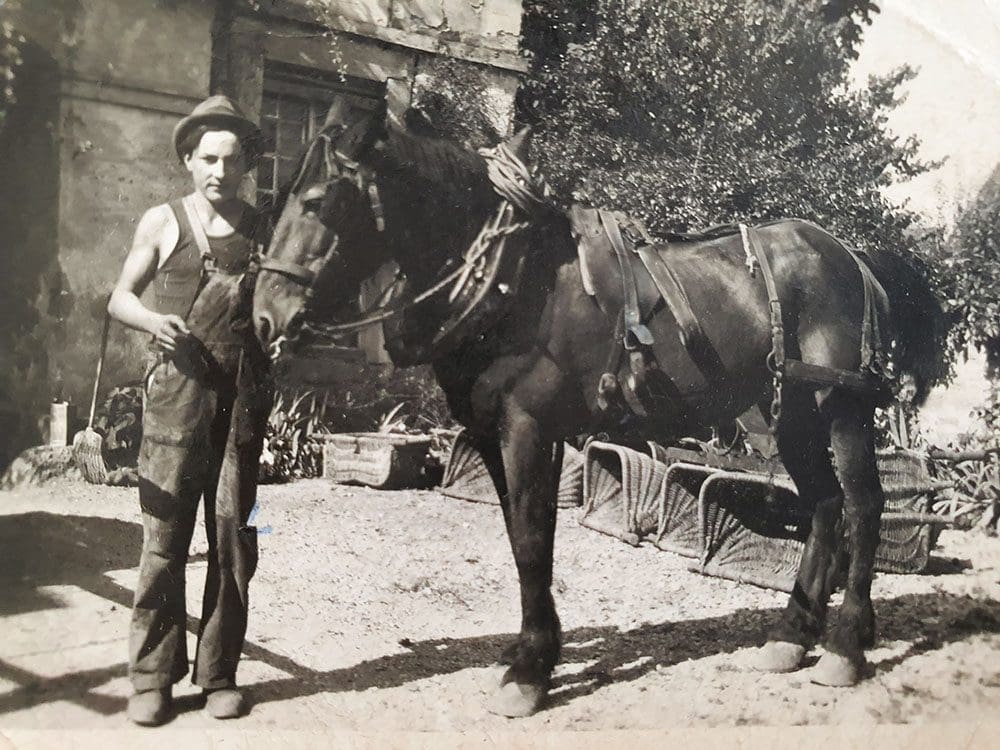 1960
From the 1960s onwards, Jean-Jacques Collotte worked alone on the estate. "Le Jeannot" as everyone calls him, would leave a special mark on Marsannay. Known for his strong character and his big heart, he devoted a lot of time to his vines and his friends: he was always the first to lend them a hand with replanting or clearing wood.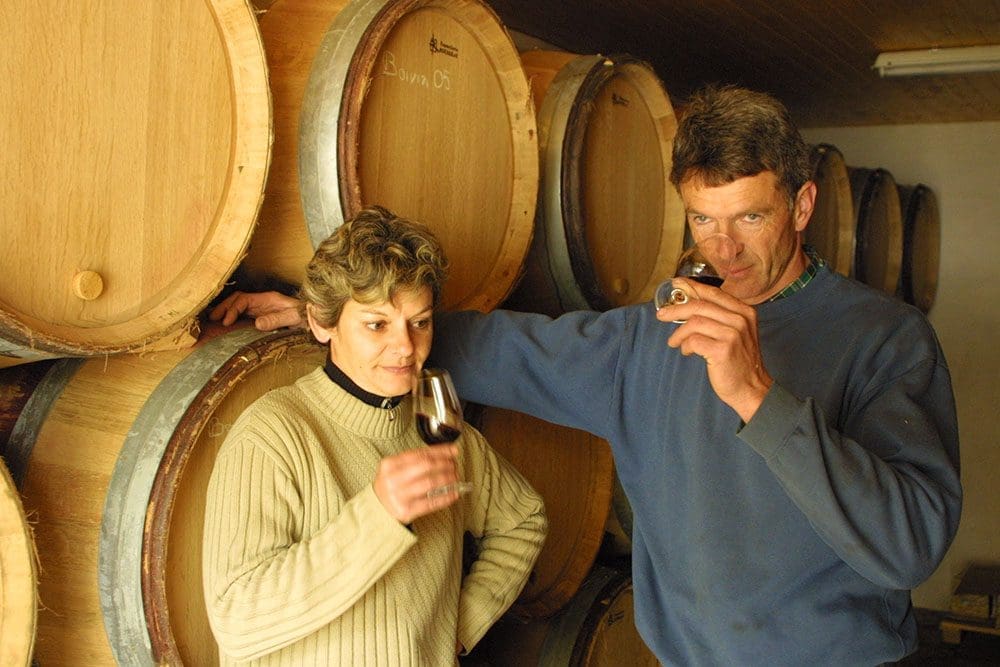 1981
Philippe Collotte was only 16 years old when he decided to leave the viticultural high school to join Jean-Jacques, his father, on the estate. Self-taught and convinced that the terroirs of Marsannay had a real card to play in Burgundy, he would take the estate to the top.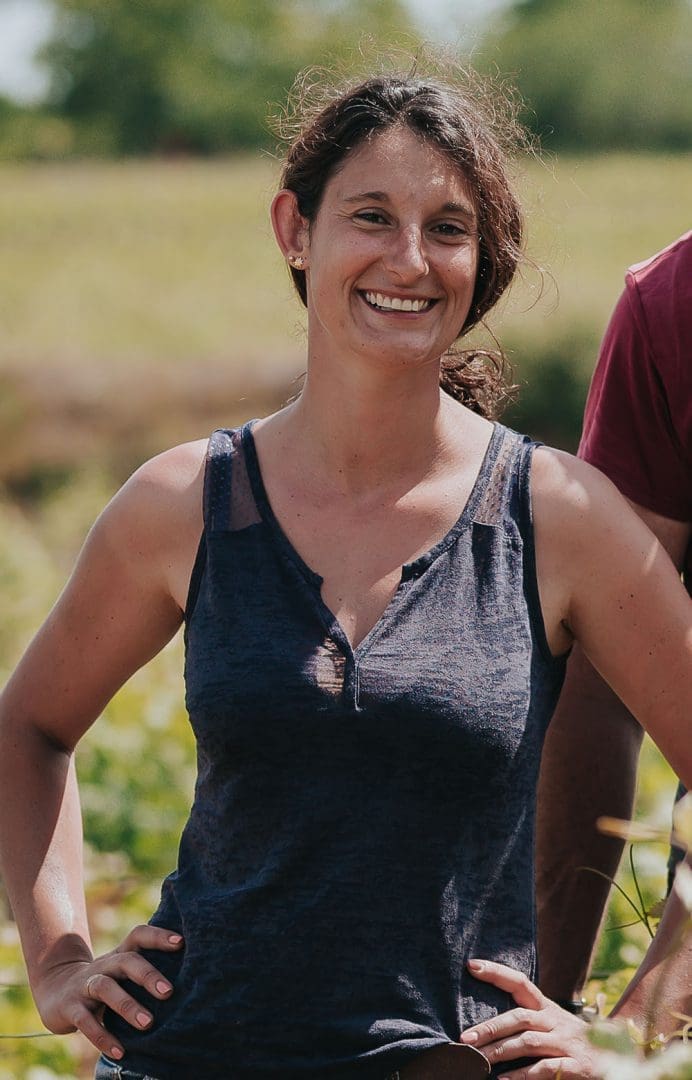 2014
Isabelle Collotte, Philippe's daughter, took her first steps on the estate. She had always dreamed of "learning how to make Marsannay ", so for her this is the beginning of an unprecedented winegrowing adventure.
Marsannay in the heart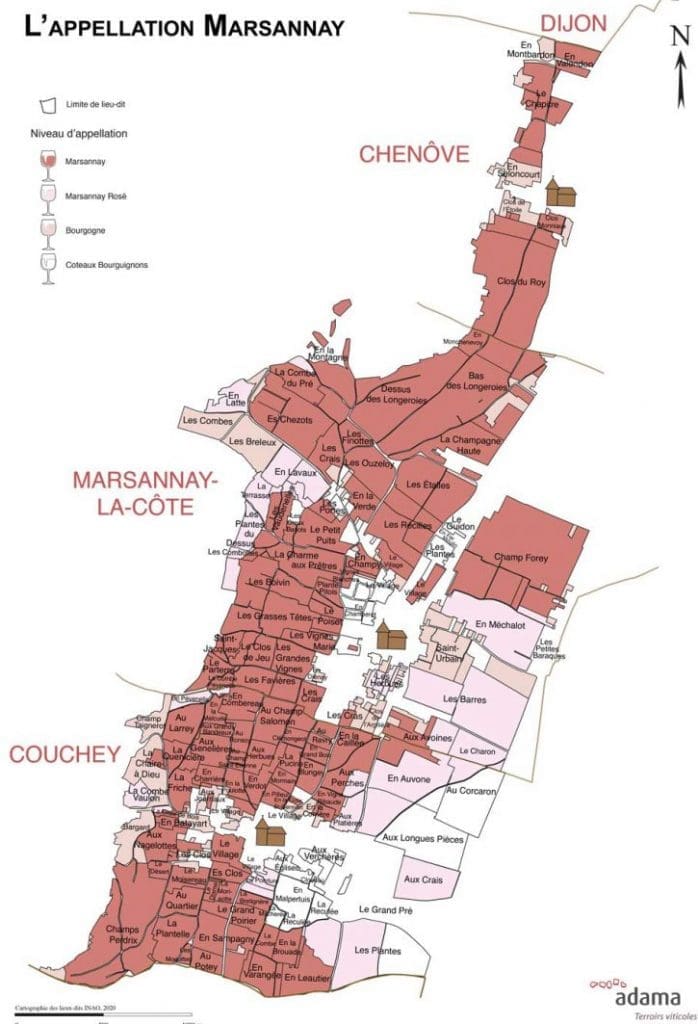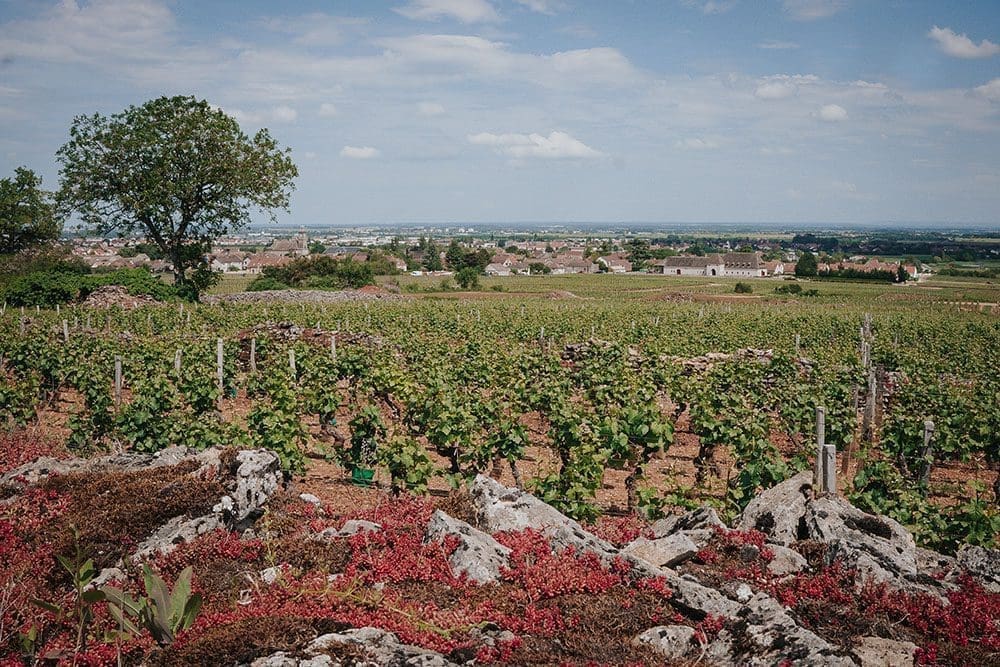 The common thread running through Domaine Collotte is this almost intimate link, this visceral attachment to Marsannay. For over 100 years now, each generation has dedicated its life to this village and its vineyards, nestled in the northern part of the Côte de Nuits.

Through conviction and love of the terroir, the estate has taken off: in 40 years, it has grown from 3 hectares to 16 today. And even if some parcels are located in Chambolle-Musigny, Fixin or Gevrey-Chambertin, it is in Marsannay-la-Côte that the heart of Domaine Collotte beats. Clos de Jeu, Champ Salomon, Boivin, Grasses Têtes, Combereau: each Climat de Marsannay plunges us into the history of an estate that is proud of its roots.
They're talking about us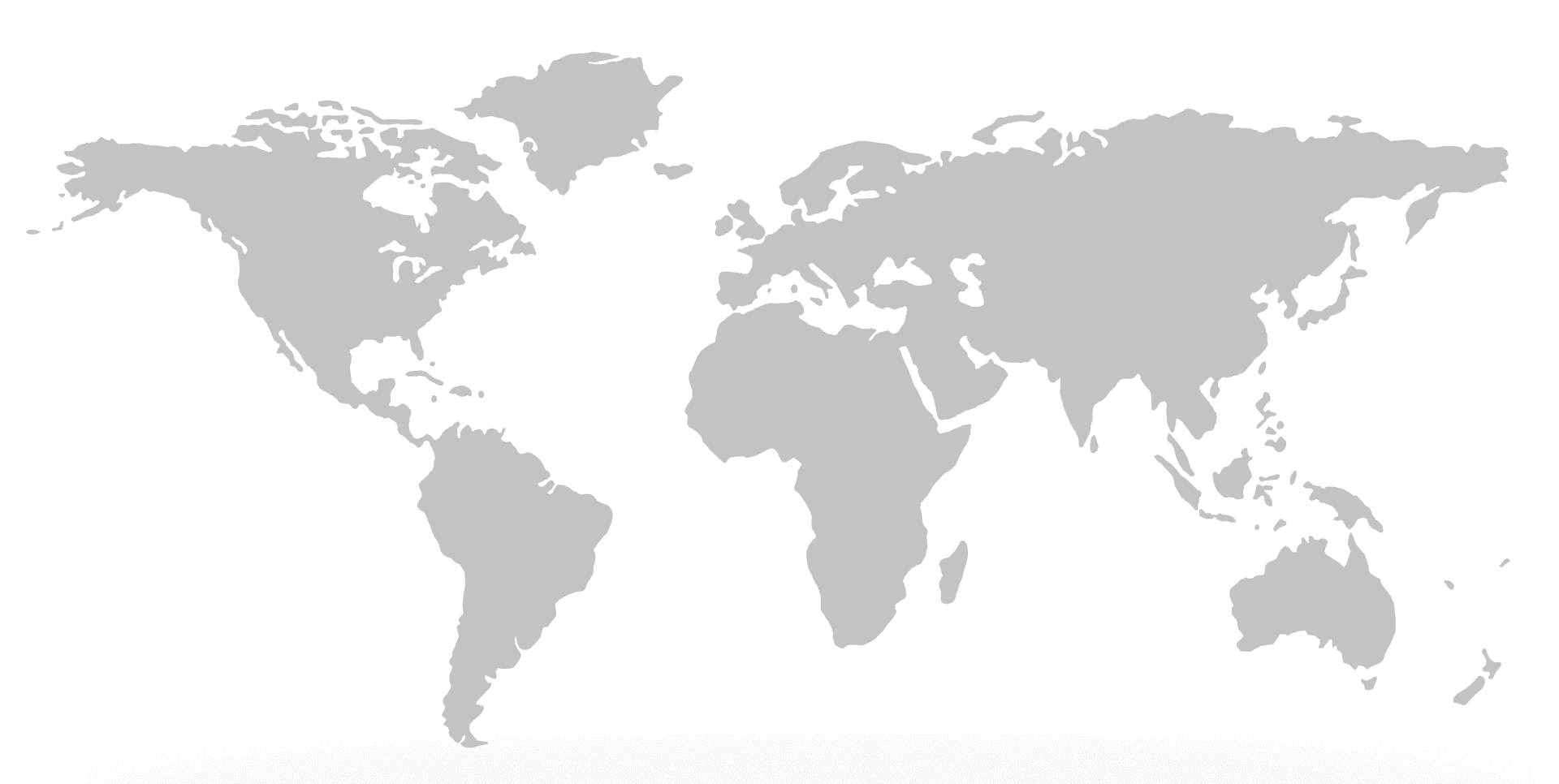 Peter Weygandt, Weygandt Metzler LTD, USA.
"I started working with Domaine Collotte in 2004. I was immediately seduced by the finesse of the wines. The arrival of Isabelle has allowed them to go even further, producing even more balanced, pleasing wines".
David Burkitt, Vintage and Vine, Australia.
"I first discovered the wines of Domaine Collotte in 2003. Vintage after vintage, the wines have gained in precision and have evolved towards ever greater quality. What this domaine has achieved in just 20 years is remarkable".
Jun, Gold Bridge Wine, South Korea.
"Isabelle Collotte combines sincerity and quality. What impresses me most is the consistency with which she works. "