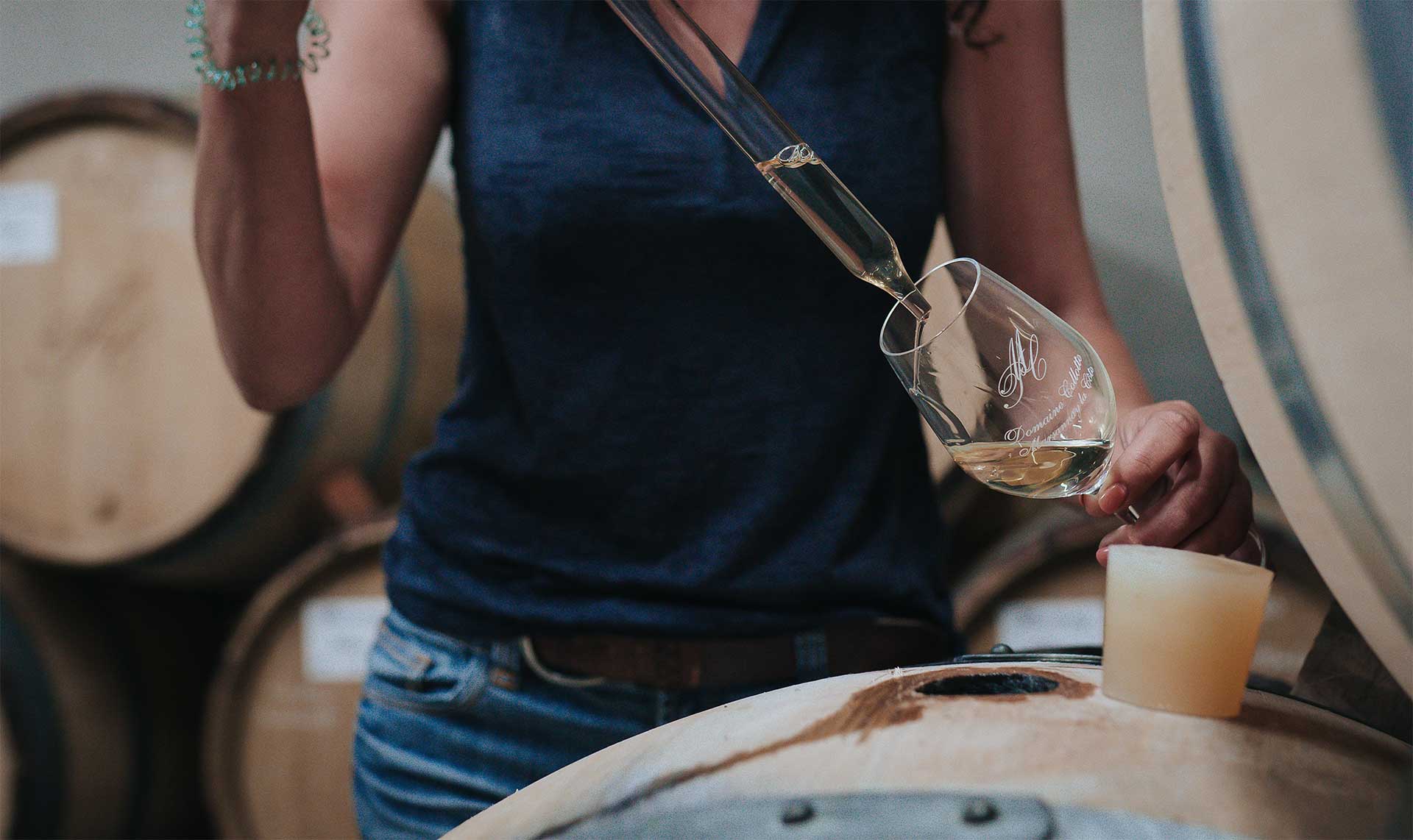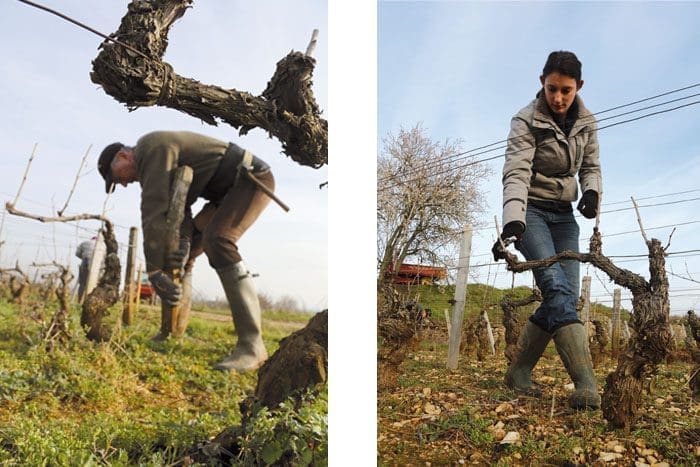 It all starts with the vines
Philippe and Isabelle Collotte understand that everything is played out on the ground, between the rows of vines. They know their vines inside out. Over time, they learned about their personality, understood their strengths and weaknesses and adapted to them. In their hands, from Marsannay to Chambolle-Musigny, from Fixin to Gevrey-Chambertin, each parcel becomes unique.
Each vine has its own character
Thanks to their extensive knowledge of the different terroirs, Philippe Collotte practices meticulous viticulture, respecting the soil, flora and fauna. Certified High Environmental Quality (level 3), the estate does not seek to tame and control the vines at any cost, but rather to accompany and support them, as best as possible, vintage after vintage.
Nothing can be taken for granted
The work in the vineyard, however careful and precise it may be, is never a long, quiet river. For the Collottes, there is no question of being locked into a ready-made method. They are constantly reviewing the situation. The vine is alive and every vintage has its share of surprises and uncertainties. It is therefore with great humility and wisdom that the terroir is worked.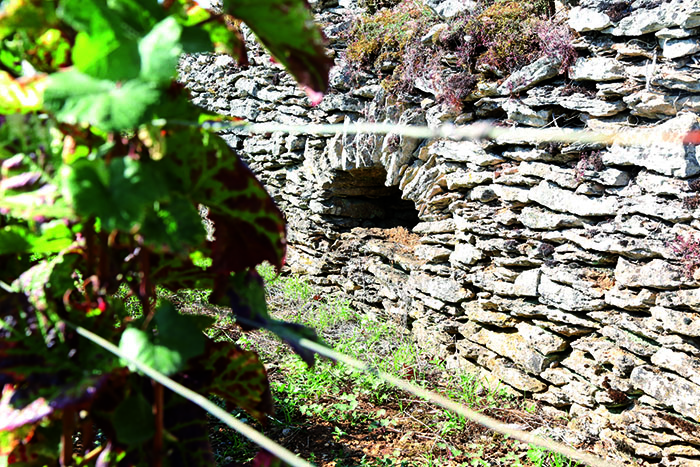 Revealing the identity of each terroir, without overdoing it
Both in the vat room and in the cellar, Isabelle Collotte seeks above all to reveal the identity of each terroir. This quest for authenticity is reflected in the rather gentle vinification and maturation processes. The aim is to keep the quintessence of the terroir intact. From harvest to bottling, the wine is not rushed or pushed to its limits. It is simply guided to bring maximum pleasure, finesse and freshness.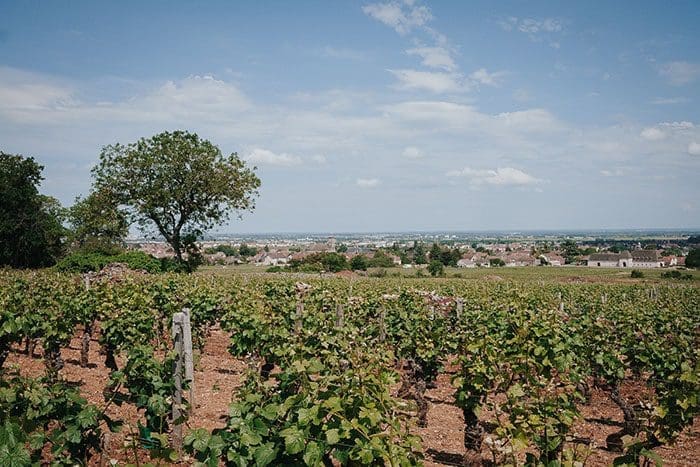 From the vine to the bottle
From working the soil to the marketing and, of course, the bottling, Domaine Collotte has chosen to retain complete control. Since the 2019 vintage, new installations have been added …